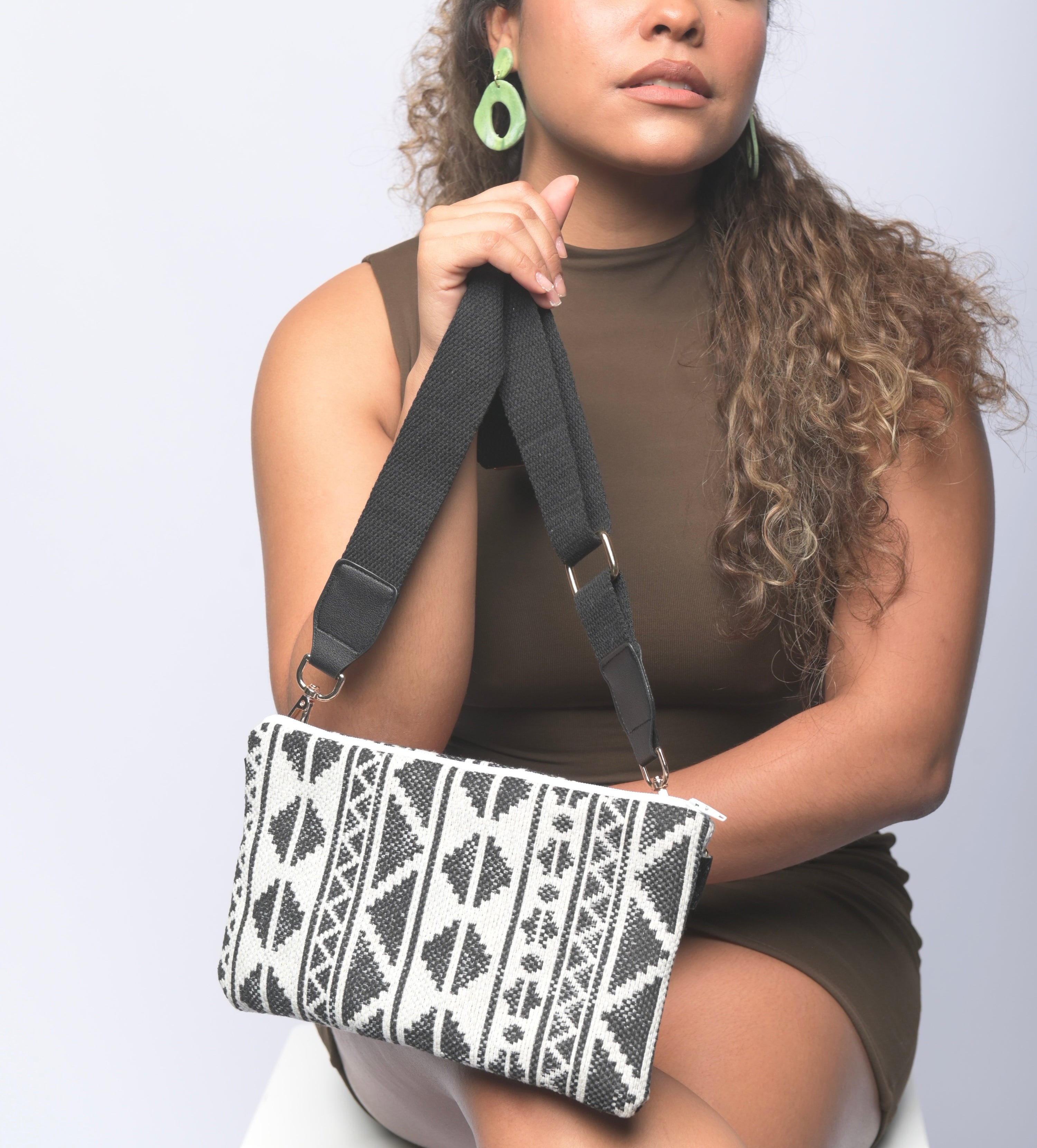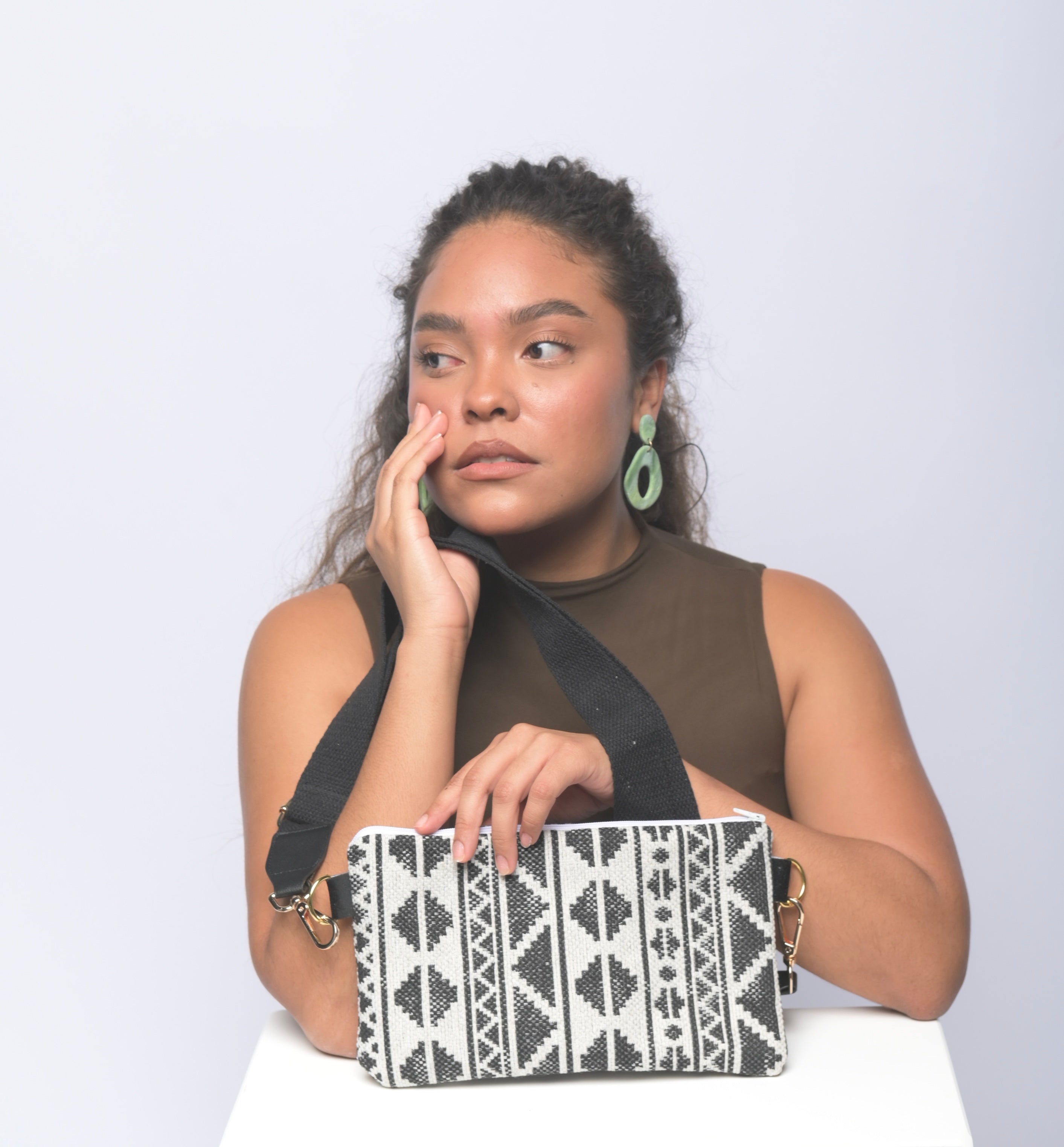 Handmade bag, Boho Black.
1. Send your shipping address with your order or to motaanddesign@gmail.com
2. Your order will be ready and send to your shipping address in 1 week or less.
Please, READ.
• Size and design cannot be changed. • Colors may vary depending on your monitor. • Returns or refunds are not possible. Please ask any questions before purchasing.
THANK YOU!
MOTA handmade bags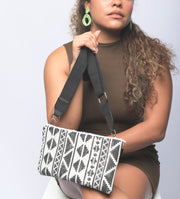 Handmade bag, Boho Black.